What's the Public and Private Sector's Role in Meeting the Housing and Care Needs of America's Elders?
The 25th NIC National Conference will open with Congressmen John Delaney, MD (D) and Jim Renacci, OH (R). Don't miss the opportunity to hear from two leading members of Congress, who have a long history, experience and expertise in seniors housing and understand the challenges facing the sector.

This will be a spirited discussion on key issues including:
how changes to the political landscape could affect the future of the senior care sector

how to improve outcomes and control costs with changes to Medicare and Medicaid

affordable middle-income seniors housing

steps the government should or shouldn't take to encourage private sector initiatives so that most boomers will not have to spend down to Medicaid to meet their long-term care needs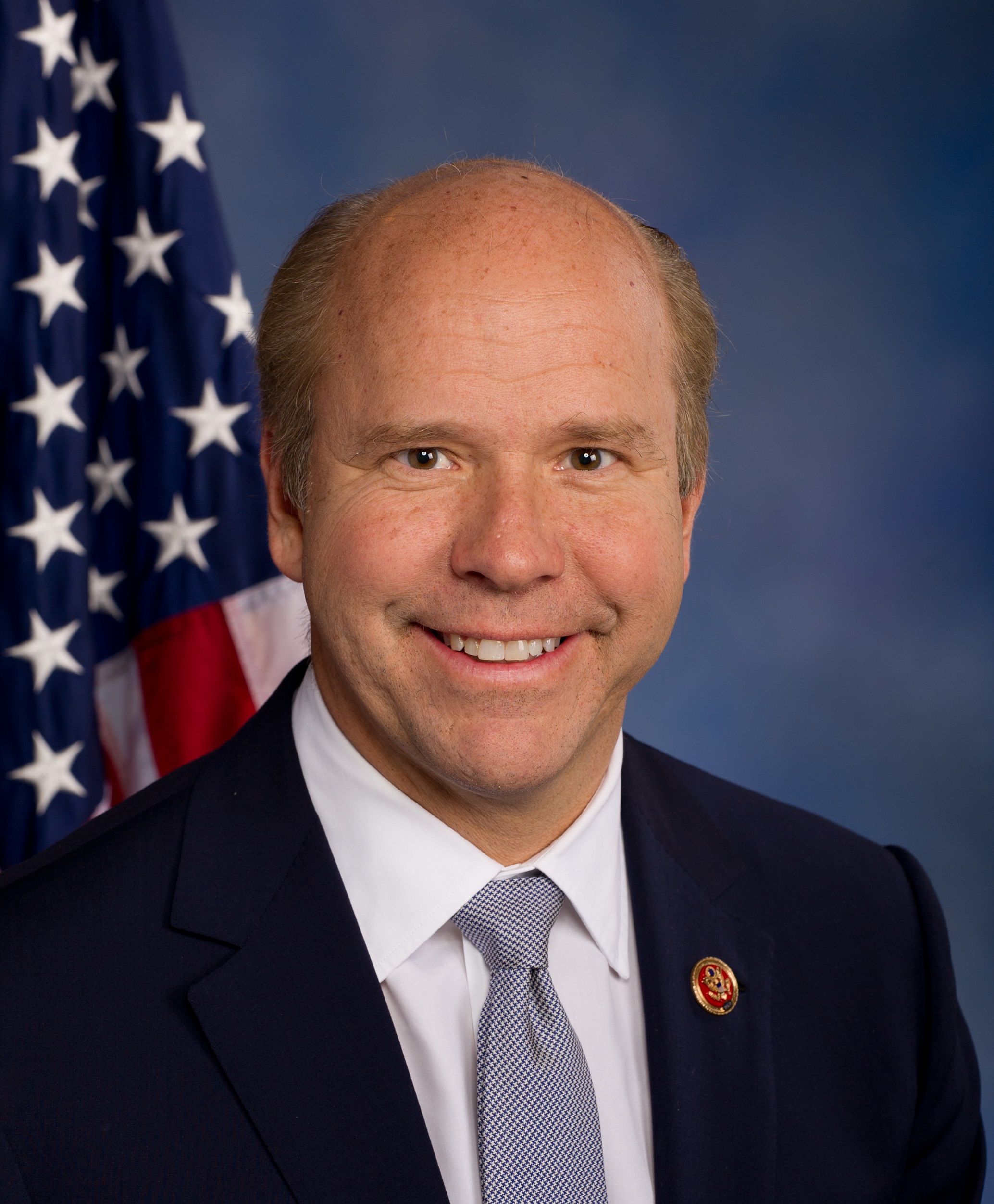 Congressman John K. Delaney (MD-6) is the only former CEO of a publicly traded company in the House of Representatives. Congressman Delaney founded and led two NYSE-listed financial services companies before the age of forty and is a past winner of the Ernst & Young Entrepreneur of the Year Award. In 2010, Delaney's company, CapitalSource, received the Bank Enterprise Award from the Treasury Department for lending to disadvantaged communities. Delaney serves on the Financial Services and Joint Economic Committee.
Jim Renacci was elected to the United States House of Representatives in November of 2010 and is serving his second term representing the 16th district of Ohio. Currently he serves on the House Ways and Means Committee. A Certified Public Accountant he worked for Grant Thornton in Pittsburgh, specializing in their health care accounting practice. In 1983, he founded LTC Management Services, a company that owned, operated and managed nursing facilities throughout the region.
This will be a dynamic point-counterpoint discussion moderated by Bob Kramer, NIC CEO and former Maryland state legislator as these two political party leaders, share their "inside-the-beltway" and business perspectives.
The NIC National Conference is where leading operators in seniors housing and care and financiers will get a glimpse into the direction the industry is headed. If the future is on your mind, come spend a few days this fall along the Potomac—networking, learning, and making the connections that count.
---
---